Why has every other industry gone through a upgrade but real estate is still lagging?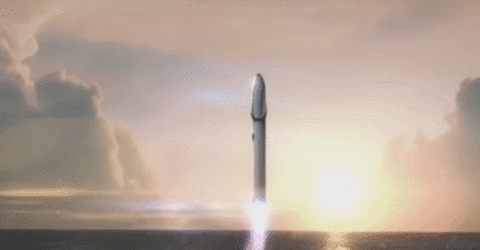 Finally the upgrade has arrived!  Introducing Real Estate 2.0 AKA eXp Realty.  It is taking the Real Estate Industry by Storm!  We left RE/MAX after 12 great years.  Why?  Because we see what's about to happen.  Wake up!  You can't stop evolution.  Just like Uber took over the taxi industry, eXp Realty is doing the same with Real Estate. 
Lady's and Gents, follow me.  I'll be diving into this more and more.  Connect with my on your favorite social platform.