Welcome to the Team - Olga!
We are excited to announce that Olga Musatava has joined our team as a Buyer's Specialist! She truly shares our values and work ethic - plus she's bilingual (English and Russian) so it's going to be a great partnership!
"I officially got my license and joined Sean and Blanca's Team! I have always loved interaction, relationship building, strategy/marketing and everything homes, so I found this career naturally would be a great fit for me. I hope to be the one you call to assist you in buying/selling your dream home! Tell your mom, dad, sister, friends, Uber driver, Local coffee/bubble tea barista, mailman and everyone you know that your girl is finally a real estate agent!! ♡"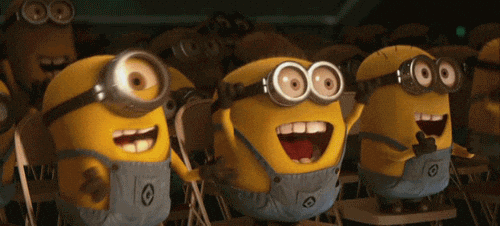 Ready to Start Your Home Buying Process - Contact Olga!
Let's get started on your home search and learn about some of our Promotions and Perks! Olga - 612-9323 ~ Olga.Musatava@exprealty.com