Buyer Promo - Real Estate Agents Who Make Your Home Smart - Sean and Blanca
You have discovered the Buyer Promo! Congratulations! Sean and Blanca with RE/MAX Results are making home buying fun and rewarding! When you buy a house with Sean and Blanca, you'll receive a free closing package worth $1,500-$3,000.
Choose between 4 amazing closing packages.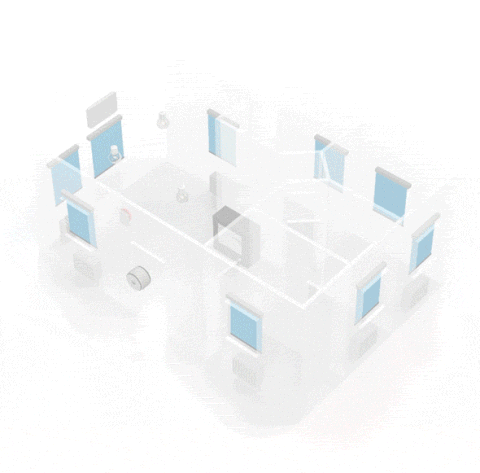 The Smart Home:
Have you ever dreamed of owning a Smart home? This package will give you a fully connected
home. Control your home. Wow your guests with automated lighting and music. Save money on utilities bills with timed and controlled scenes. Secure and monitor your home from anywhere in the world with your smart home.
The Green Home: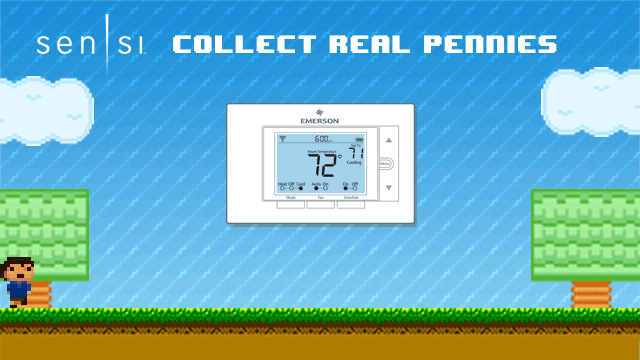 The package is designed for the environmentally friendly buyer. The Green Home includes a Nest Thermostat, 2 Rain barrels, 30-60 LED light bulbs, a professional energy audit from Xcel Energy. After implementing this package your home will be set to save money every month for years to come.
The Party House:
The Party House is for people who love to throw parties and who love music! Play music all over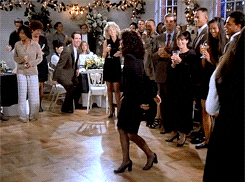 your new home with your favorite music apps. In the kitchen, out on the deck ~ wherever you want, from your smart home. You'll receive 3 separate Sonos Music devices. Setup is easy and you can expand the system over time.
The Home Theater:
The home Theater package is for movie buffs. This package comes with powerful tower speakers (5.1 surround sound) and a thunderous subwoofer that will have your theater area shaking for family movie nights.
#videomarketing #hotmarket #seanandblanca #technology #PartyHome